City View Summer Camps 2022
Monday to Friday
Summer Session 9 weeks (June 27th – Aug 26th)
Full Day – 9:00 am to 4:00 pm – $345 per week
Half day – 9:00 am to 12:00 pm – $200 per week
Half day – 1:00 pm – 4:00 pm – $200 per week
*Optional: Add Swimming, subject to pool being available & subject to Covid rules and restrictions –$50 additional per week.
**1:4 coach to player ratio (1:6 for Mini tennis)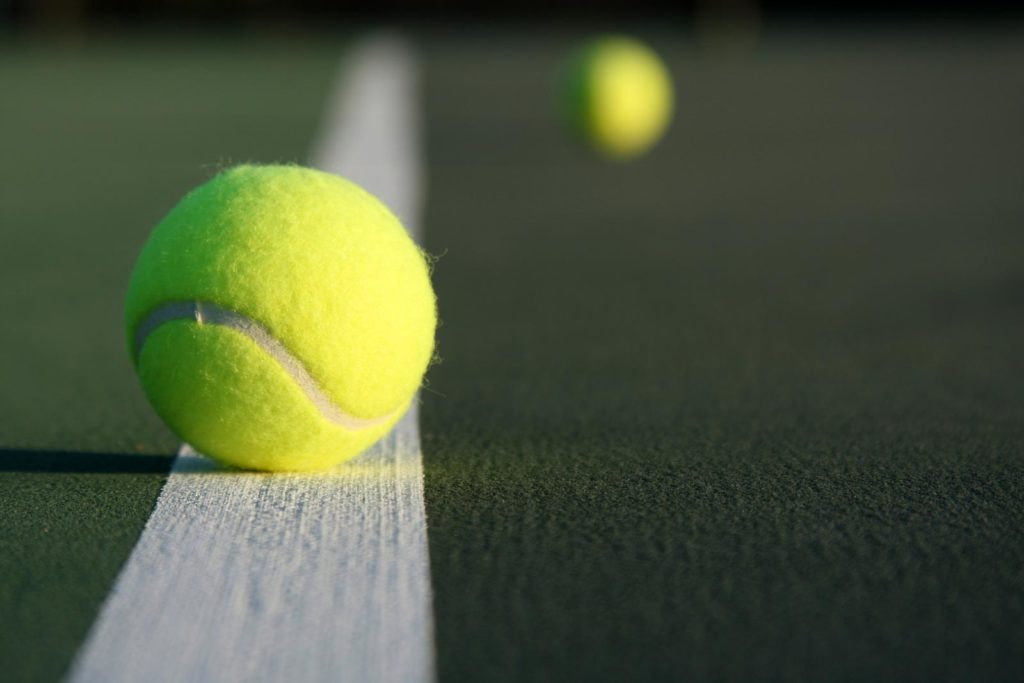 SUMMER CAMPS UPDATE
Few spots left for the 5-7yo age group/ Waiting list for all other ages
RAIN, HEAT & CANCELLATION POLICY
RAIN
On and off through the day: Kids will stay at the camp and the activities will be reorganized accordingly (the club has a covered area where campers can play other games). Tennis will resume once court is dry.
Full rain before beginning of the day and non stop through the day:
Parents will be notified before 8 am, one hour before start time by email. If the day is cancelled, a make up day is offered, any day at your convenience, until Friday August 26th. Please notify Greg in advance.
HEAT
Campers will have scheduled shade time, especially the little ones. We usually do about 30mins sun and 30 mins shade. The club has a covered area at the shade where mini nets are set up. In addition to covered area; we have a club house and there is an adjacent park with many trees.
CANCELLATION
A 20% deposit in advance is required, deposit will be refunded if coach Greg is notified 10 days before your starting date. The deposit can still be refunded within the 10 days if an alternate camper is found to take the spot.
TYPICAL DAY INCLUDES
Morning
9:00am – 9:30am – Warm up game, hand eye coordination and footwork drills.
9:30am – 11:00am – On court Tennis
11:00 am – 11:15am – Snack break
11:15am – 12:00pm – Off court activities; fun games, team building.
Afternoon
12:00pm – 1:00pm – Lunch break and free play
1:00pm – 2:00pm – One hour of sport (Soccer, Golf, Basketball, Baseball, Volleyball) a different sport each day.
2:00pm – 3:00 pm – On court Tennis
3:00pm – 3:15pm – Snack break
3:15pm – 4:00pm – On court Tennis
Please click here for Junior registration, fill and sign the attached form and email it to Greg at urasgregory@hotmail.ca

(Please note $10/guest/day fee applies for non-members, or $40/season for junior membership)