City View Summer Camps 2023
Monday to Friday
Summer Session 9 weeks (June 26th – Aug 25th)
Full Day – 9:00 am to 4:00 pm – $365 per week
Half day – 9:00 am to 12:00 pm – $210 per week
Half day – 1:00 pm – 4:00 pm – $210 per week
*1:4 coach to player ratio
« Age 5 to 13 »
This year campers will rotate between four different stations (Tennis, Table tennis, Pickleball and Soccer), all building fundamental tennis skills. Racquet skills, hand eye coordination, footwork and most important fun! This camp aims to provide variety of skills to produce well rounded tennis players. At CityView tennis club we are lucky to also have access to the Swimming pool, which is perfect for cooling off during the hot summer afternoons.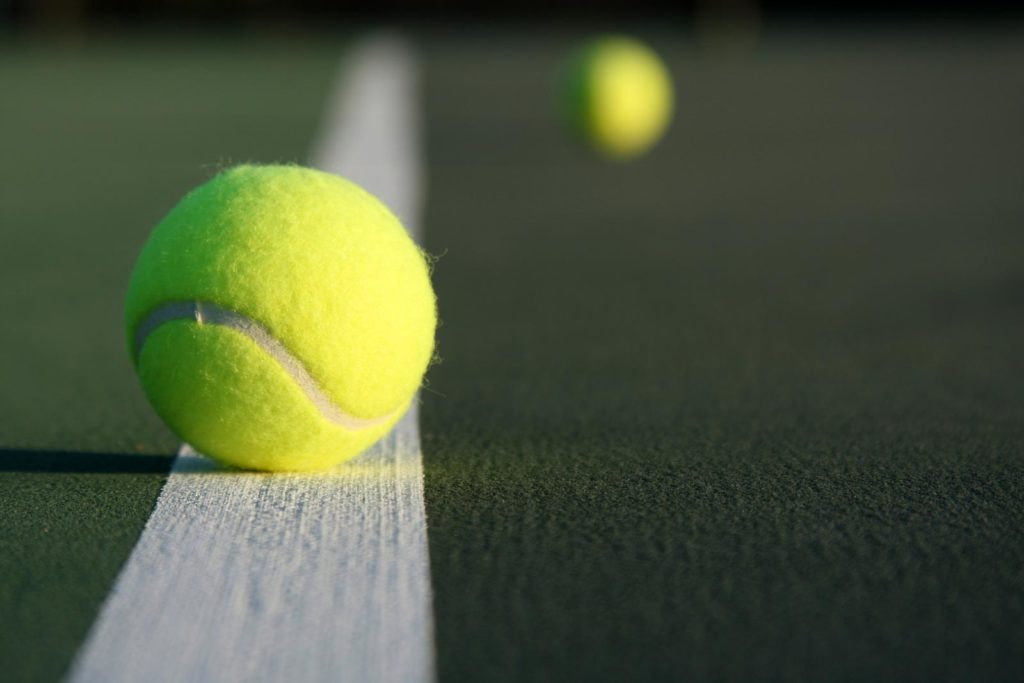 RAIN, HEAT & CANCELLATION POLICY
RAIN
On and off through the day: Kids will stay at the camp and the activities will be reorganized accordingly (the club has a covered area where campers can play other games). Tennis will resume once court is dry.
Full rain before beginning of the day and non stop through the day:
Parents will be notified before 8 am, one hour before start time by email. If the day is cancelled, a make up day is offered, any day at your convenience, until Friday August 25th. Please notify Greg in advance.
HEAT
Campers will have scheduled shade time, especially the little ones. We usually do about 30mins sun and 30mins shade. The club has a covered area at the shade where mini nets are set up. In addition to covered area; we have a club house and there is an adjacent park with many trees.
CANCELLATION
A 20% deposit in advance is required, deposit will be refunded if coach Greg is notified 10 days before your starting date. The deposit can still be refunded within the 10 days if an alternate camper is found to take the spot.
Please click here for Junior registration, fill and sign the attached form and email it to Greg at coachgreguras@gmail.com

(Please note $10/guest/day fee applies for non-members, or $40/season for junior membership)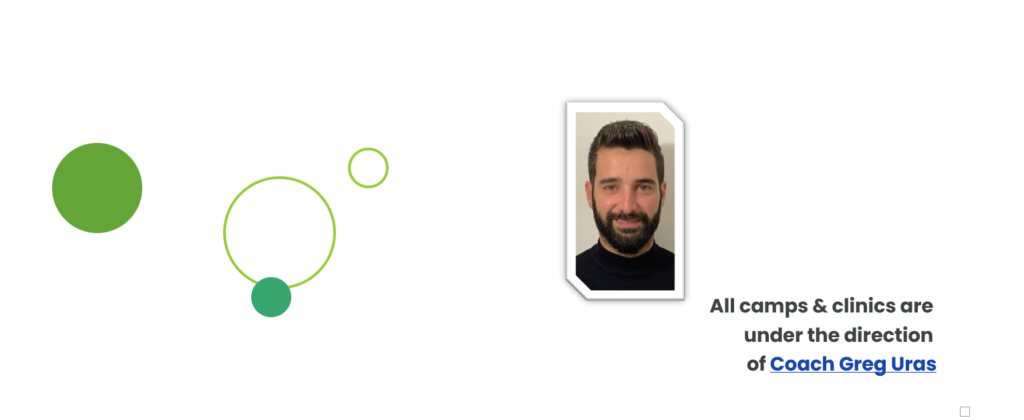 For updates and instructional videos, follow him on Facebook and Instagram at « Coach Greg Uras »